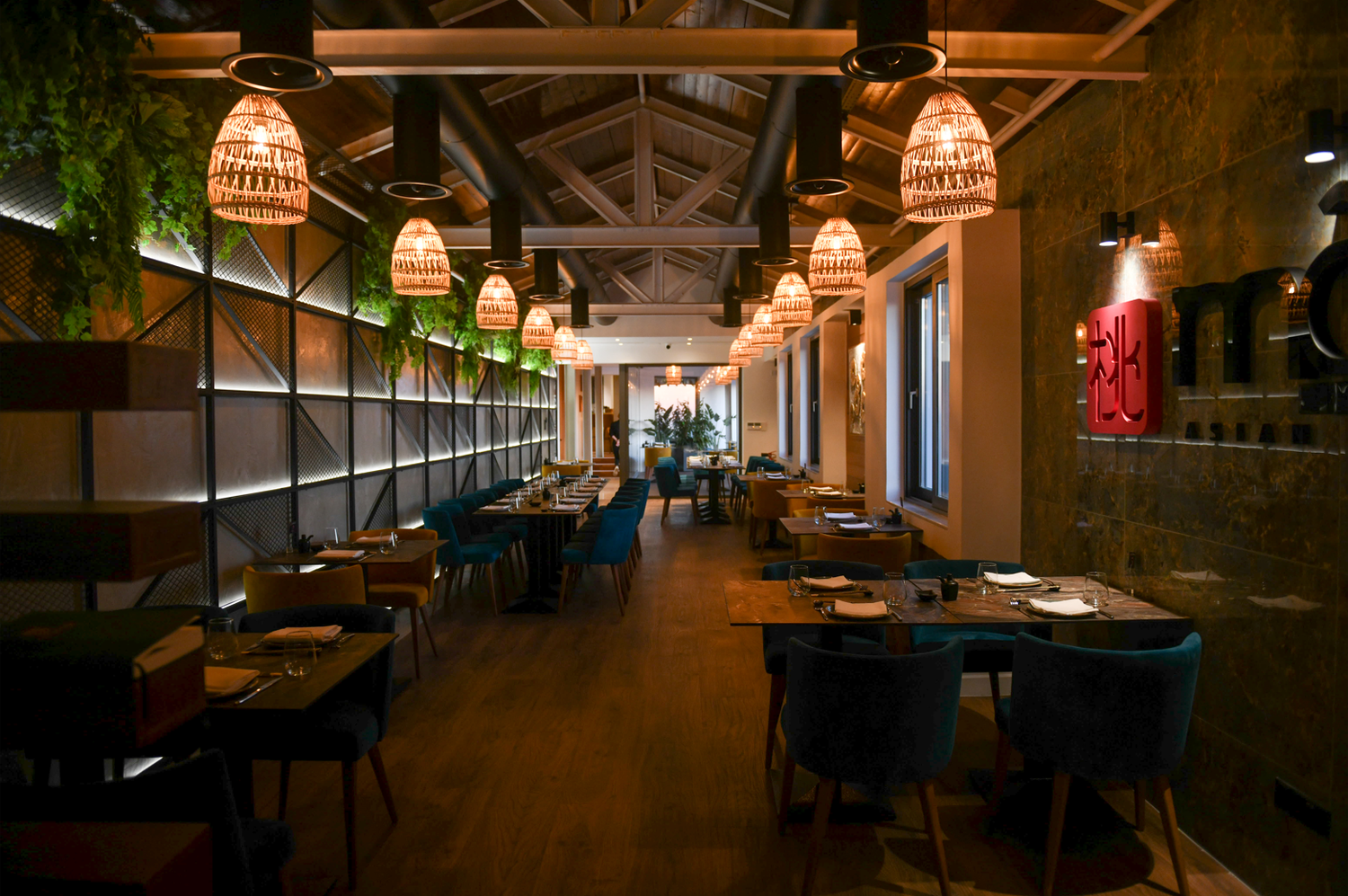 The Place
A modern spacious restaurant with unique interior design, inspired by the Asian culture. Located in the heart of Paphos, Momo Asian Kitchen Bar offers a unique style and a friendly atmosphere, setting up the perfect environment. The breathtaking view of the Mediterranean Sea renders the perfect place for having an unforgettable experience of a romantic dinner.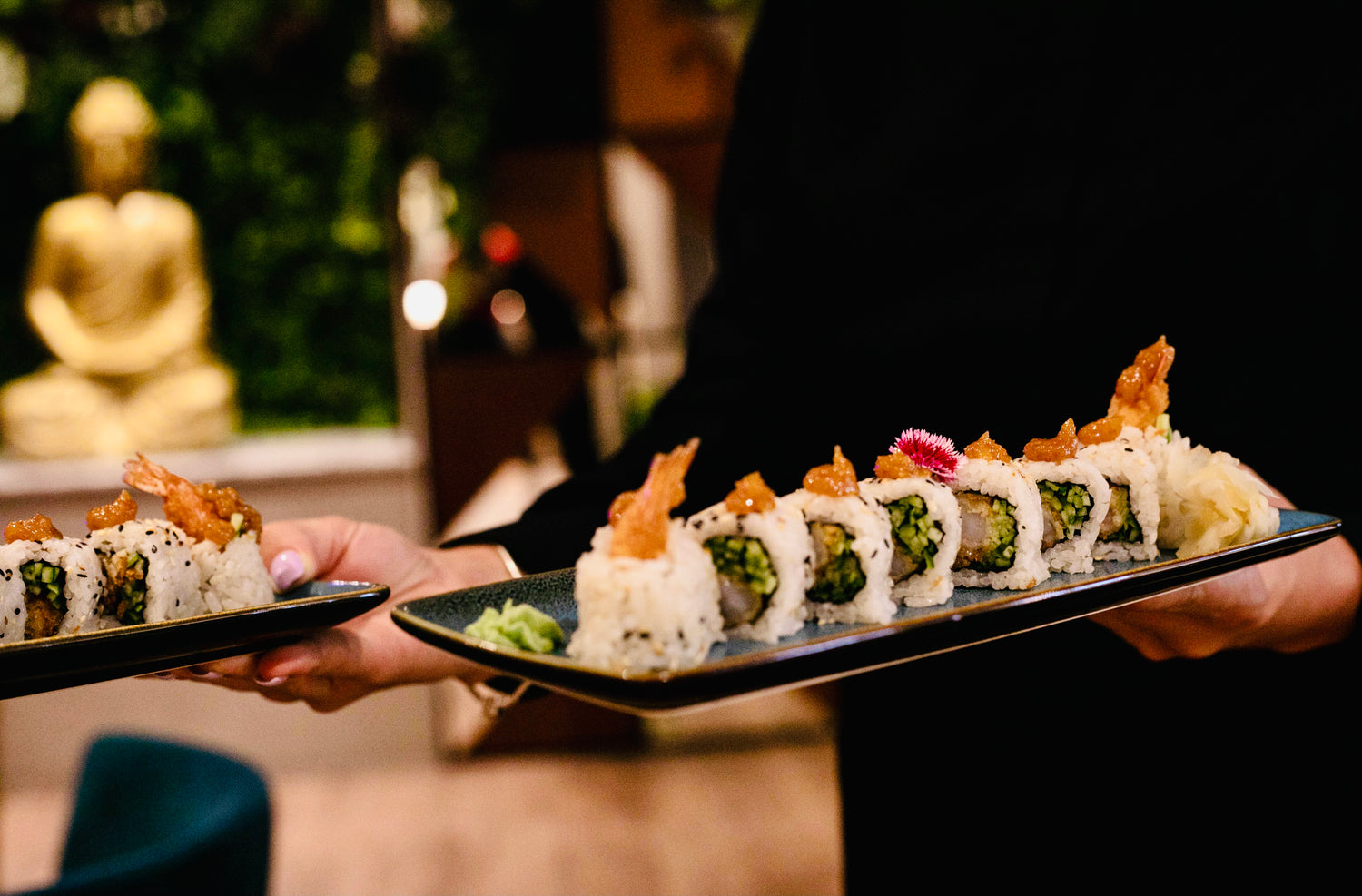 The Cuisine
From Japanese ramen & sushi, to fresh salmon & sea bass fillets, to Australian rib-eye and Japanese wagyu, the culinary creativity is limitless for every dish. A must-try, our freshly prepared throughout the day sweets. Momo Grand Dessert encourages you to have the taste of a "shared" sweet experience. Our team is ready to share with you the love for fresh ingredients, high quality food and authentic recipes.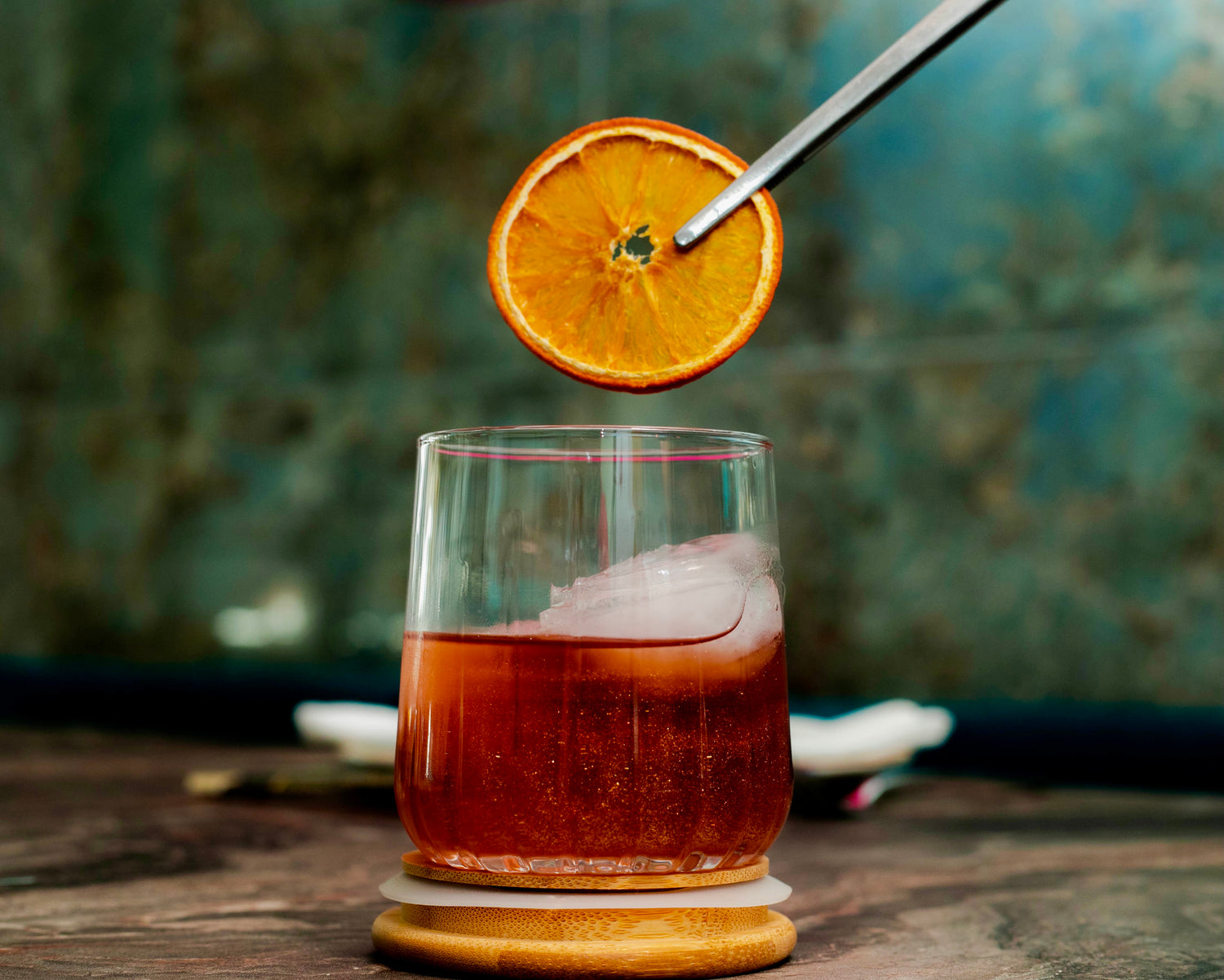 The Bar
A truly extraordinary selection of drinks await. From a wide selection of wines to premium Japanese whiskies, we are ready to serve any preference.
Experience our exquisite menu of Signature cocktails inspired by the flavours and fragrances of Southern Europe, Northern Africa, and the Middle East.